Master in Applied Finance
Return on Education in the Know of Finance
Corporate Finance
Learn to deal with the corporate financial decisions and find more about the tools and analysis often used to make these decisions
Financial Risk Management
Gain an understanding of the main aspects of risk management in business and find more about how to analyze and quantify corporate risk
Investment Analysis
Discover how to use security valuation and portfolio management and study more about equity, debt and derivative markets learning about the key techniques used by financial traders.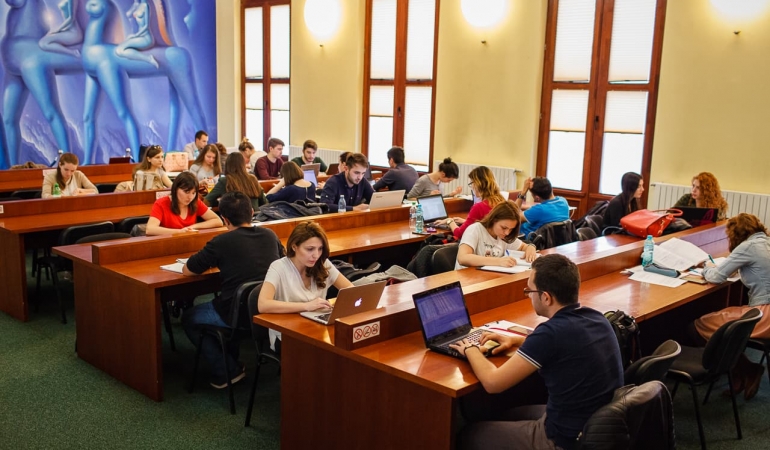 Strong eductional fundation of:
advanced, real-world practical finance
investment analysis
portfolio and risk management
data management and technology
personal, behavioral and aspirational finance
ethics and professional standards
financial economics
Quick details
Duration: 24 months (2 years)
Attendance: in the University Campus
Scholarships: for EU citizens
Location: Bucharest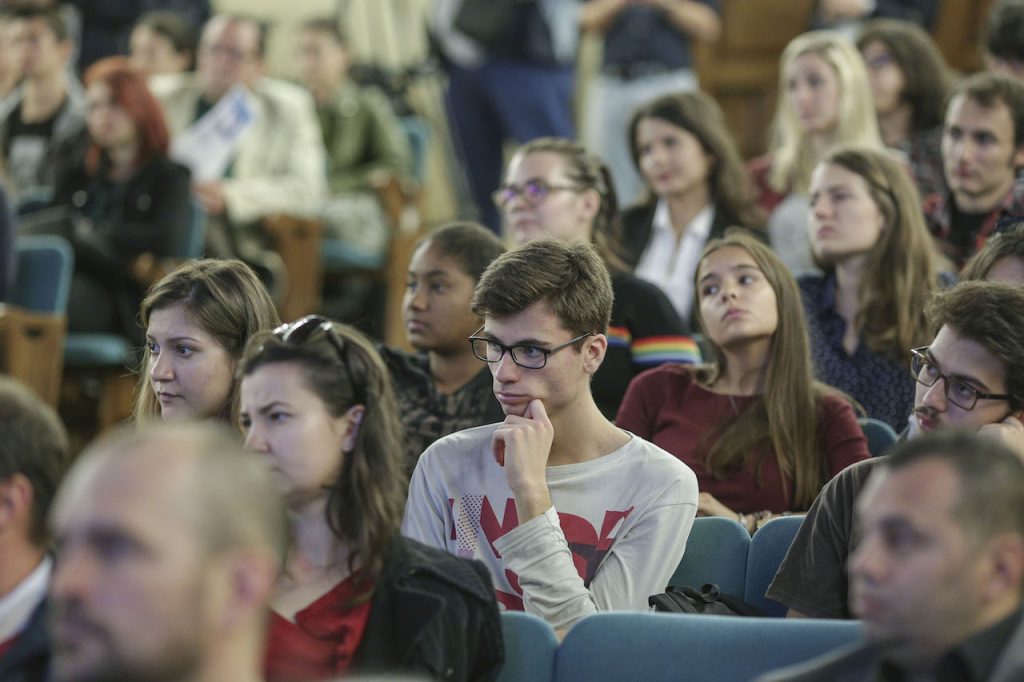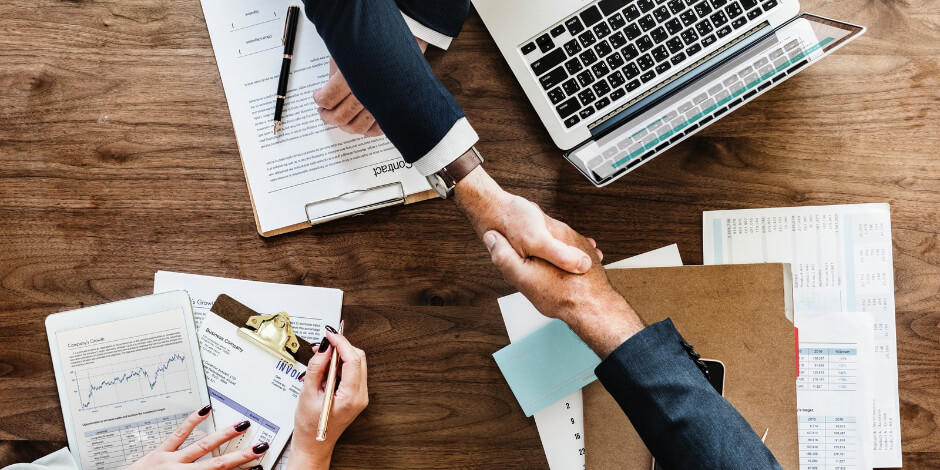 Return on Education in the know of Finance
Applied Finance is a field of study with methods and applications of identifying and solving issues in finances. Master in Applied Finance is a globally accepted course for students practicing in the industry of financial services. The program is designed to all students interested in finance, that are looking forward to gain knowledge in business area.